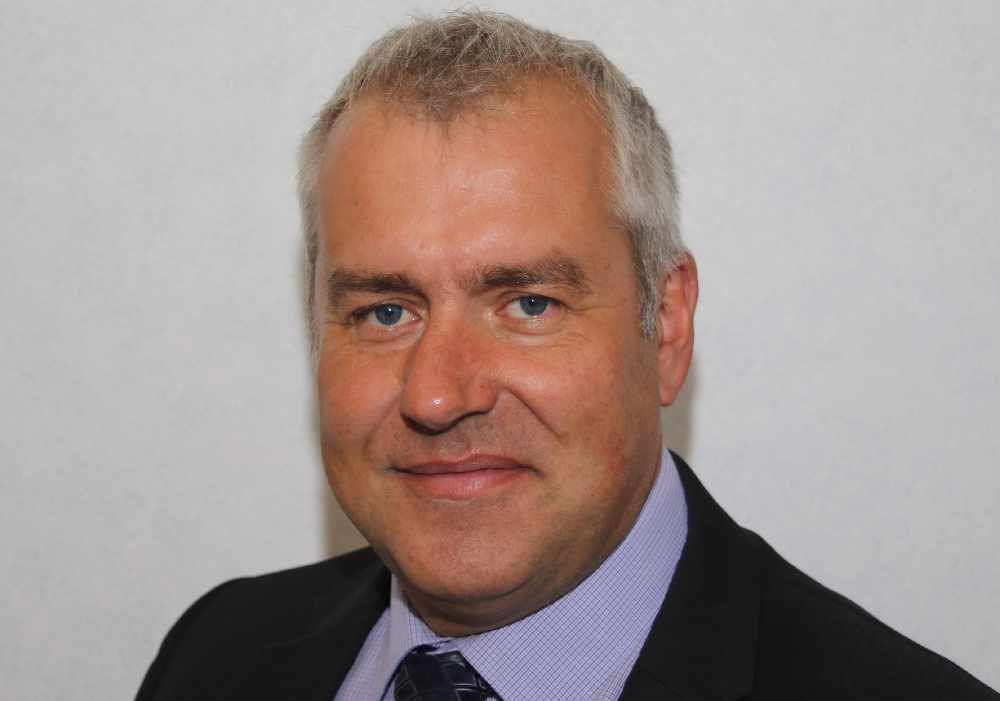 The Department of Infrastructure says it's hoping to grant itself new powers to take away abandoned, neglected and untaxed cars.
In the House of Keys this week Minister Ray Harmer faced questions about the laws on abandoned vehicles.
Mr Harmer said new legislation would give the department a wider scope when it came to towing vehicles away.
But he said the current legislation is working well: