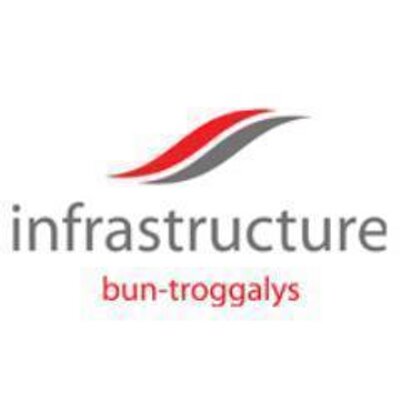 The Department of Infrastructure says work is progressing well on a main route in and out of Peel.
DOI teams are currently in the process of resurfacing Glenfaba Road and officials hope parking on both sides of the street between Patrick Street and North View will become available from sometime next week.
Following a question from a resident, the engineer in charge of the works says the reason for parking on one side of the street is to allow diverted buses in the area to have access to Patrick village.
The cones signalling no waiting on the left hand side of the stretch are expected to be removed once improvements up to Creggans Avenue are finished.