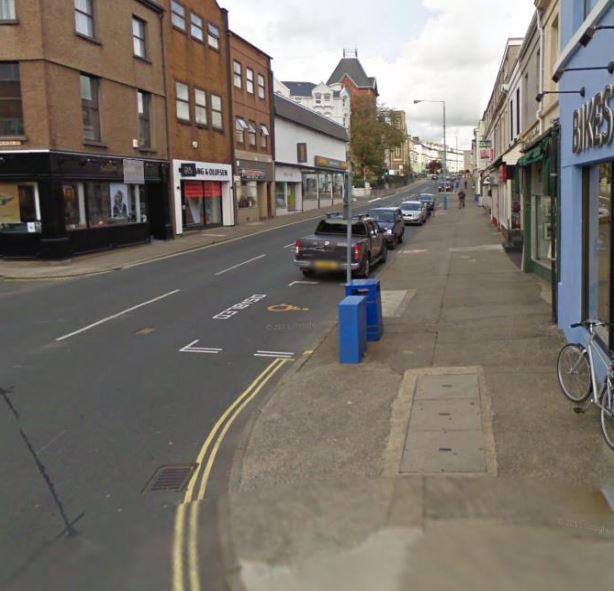 The Department of Infrastructure has unveiled a 15-year plan to improve roads in Douglas.
The DOI says the vision of the long-term initiative will include improving the standards of highways, junctions and walkways; offer better access to the capital for those looking to walk or cycle and creat low-speed areas where appropriate.
Short-term plans will include a replacement for Pulrose Bridge, a Douglas to Onchan cycle route and offering better access to the town from Spring Valley.
Slightly longer term plans include looking to improve highways in and around the town centre such as Victoria Street, Fort Street, Bucks Road and Quarterbridge.
Meanwhile, increasing the size and quality of pedestrian zones as well as protection against flooding are two other key objectives, with future plans for flood defences on Douglas Promenade and North Quay identified as well as improving the surfaces of the prom walkway.
You can view the full document here.