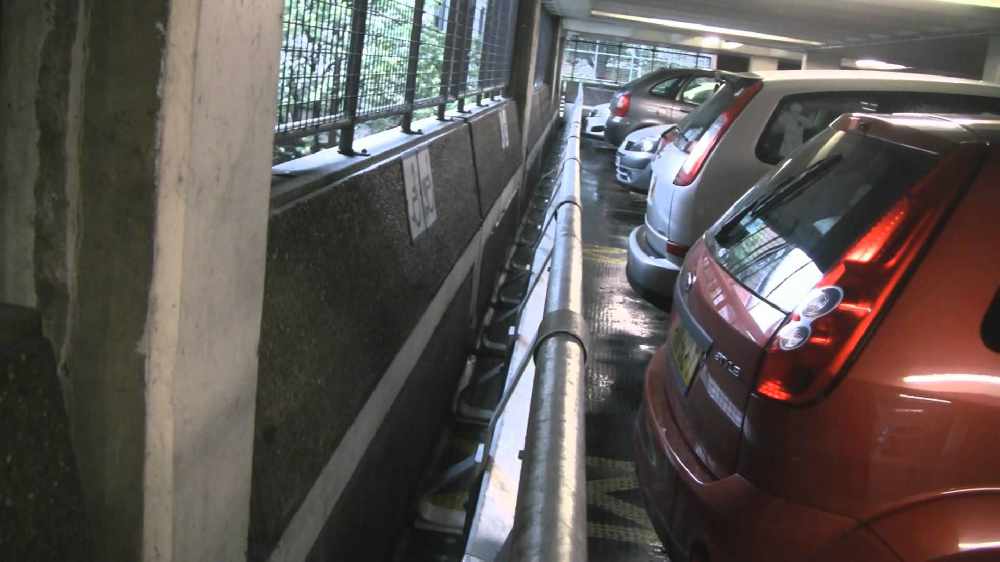 Anti-social behaviour in public car parks on the Isle of Man will not be tolerated.
That's the message from government which has launched a major crackdown following concerns that drivers have been treating Chester Street in Douglas as a meeting place and racetrack.
Residents have complained about the noise, litter and potential for danger.
CCTV footage is currently being reviewed and action will be taken in the event of an offence being committed.
The Department of Infrastructure says it invests thousands of pounds each year maintaining the car park ensuring it can stay open during the evenings to support venues and the night time economy.