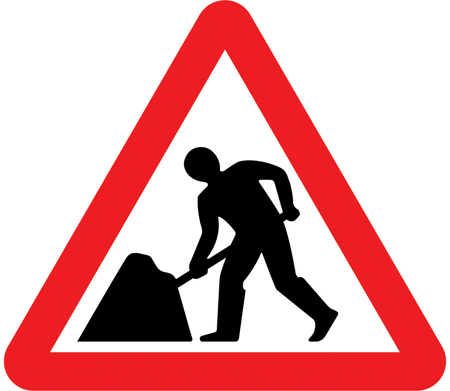 The Department of Infrastructure says it's postponed major roadworks on part of the TT course in the north.
It had planned to reconstruct Lezayre Road in Ramsey to improve the road and modernise its drainage.
Work was due to get underway in late June and would mean the road had to be closed.
Now, however, the DOI says it won't start work until after next year's TT Festival.