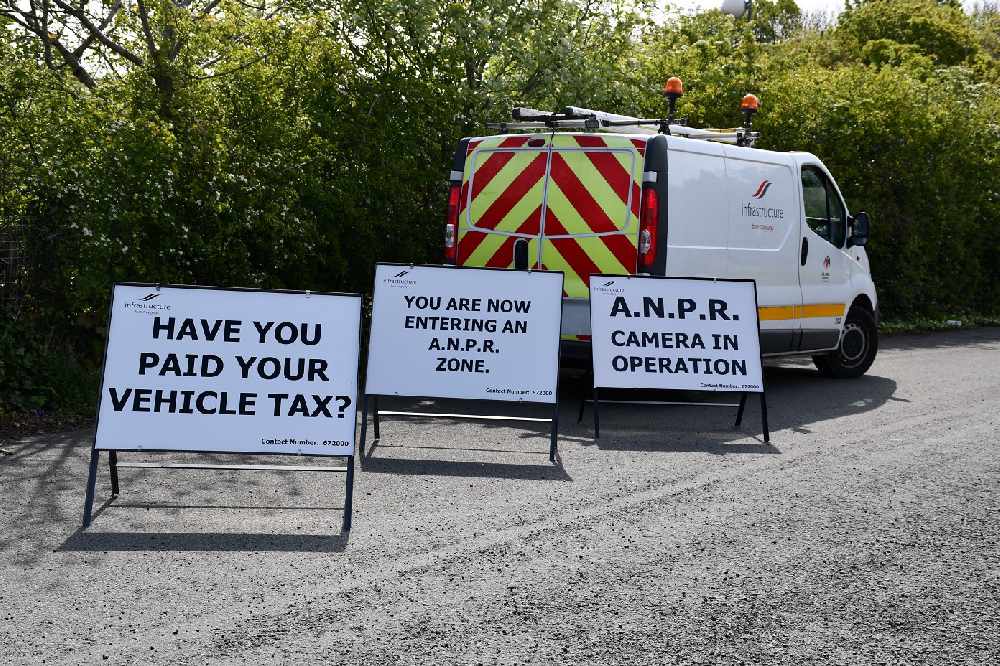 Cameras out on Manx roads to catch untaxed vehicles are helping to address the issue.
That's according to the Department of Infrastructure which says action has been taken on 54 car owners since the ANPR devices were introduced in May with 80 per cent of claims already settled.
However there's still a 'high rate' of motorists not paying the correct duty outside of Douglas and officials state those areas will continue to be targeted.
The cameras have been in operation on different highways in Douglas, Peel, Ramsey, Castletown, Port Erin and Jurby.