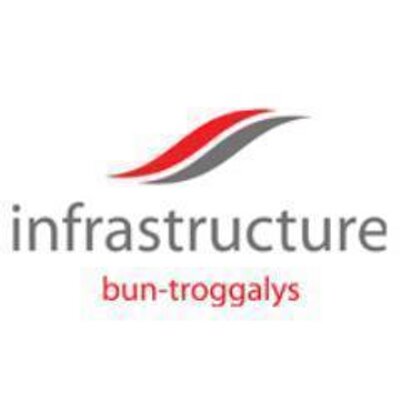 A government department is facing court action after being accused of 17 health and safety failings.
The Department of Infrastructure has been charged with 15 counts of failing to discharge duty and two of failing to comply with health and safety regulations.
The offences were allegedly committed between April 2015 and August 2017.
No one from the department appeared at Douglas Courthouse during a hearing today - and no information was given about what the charges relate to.
An adjournment was requested - the DOI will next appear in court on October 23 rd .