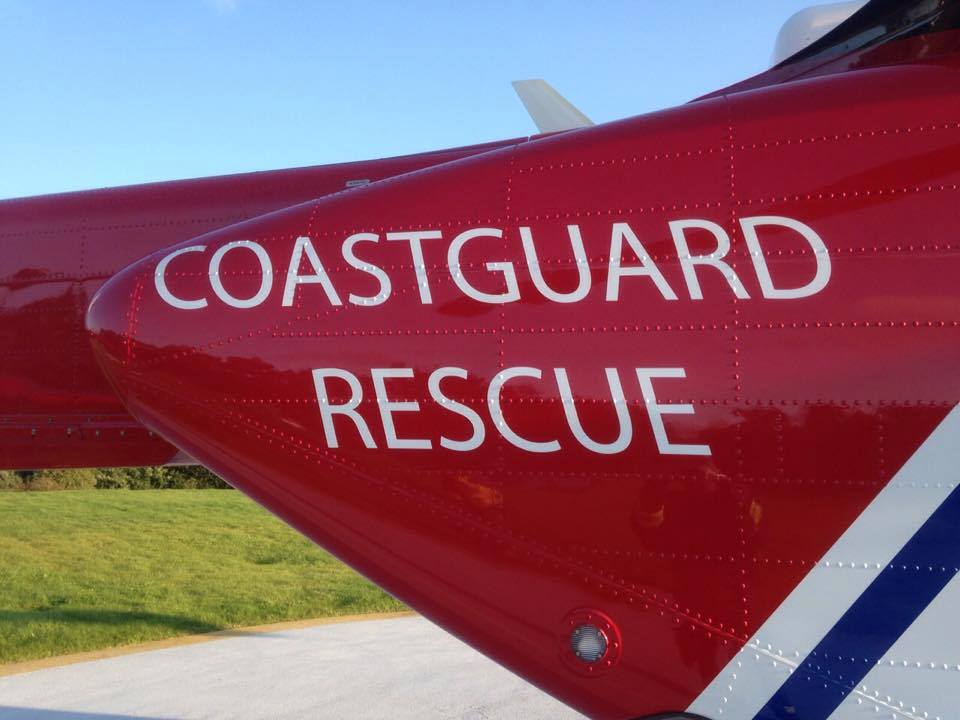 Coastguards in Douglas were called out yesterday, to help a pet which got itself trapped on a cliff face.
The alert was raised by a dog owner shortly before 2pm on Thursday after their pet fell and become trapped behind a metal mesh.
The incident happened on steps to Port Skillion beach beneath Douglas Head.
Rescue officers freed the dog and returned it to its owner unscathed.