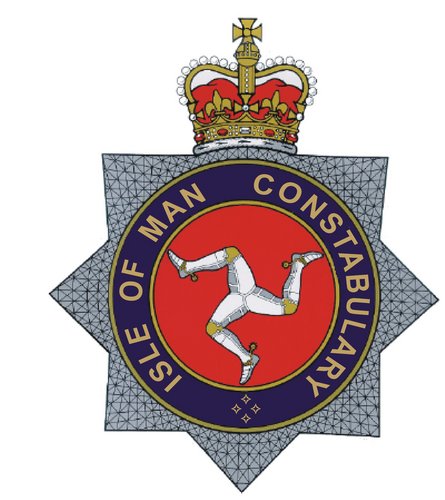 Police are asking parents to have a word with their children after youngsters threw bags of dog poo around.
On Facebook, the Constabulary's Early Action Team says it's just one incident officers have dealt with recently.
Stones, glass bottles, eggs and bags of dog waste have been thrown at people, livestock, vehicles or property in recent weeks.
The team is appealing to parents to talk to their children if they think they may be involved.