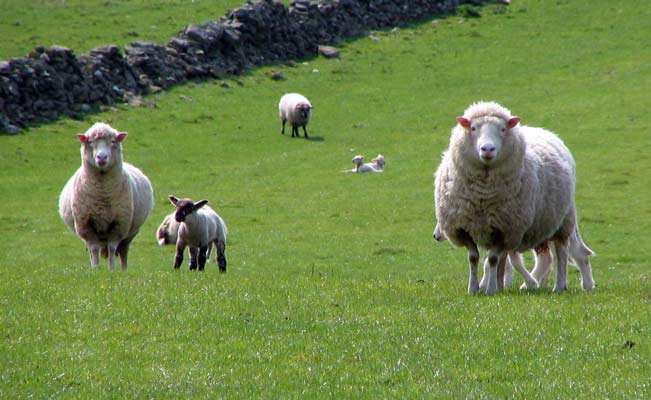 Police are urging ewe to keep your dog under control around pregnant sheep.
Dog owners have been reminded to walk their animals away from livestock during the lambing season.
Officers say to keep your pet on a lead when walking in the countryside, and not to allow them to enter fields as it could spell disaster for flocks sheltering out of sight.
They also say it's an important time of year for the farming community and any stress caused to sheep can cause them to abort their lambs.