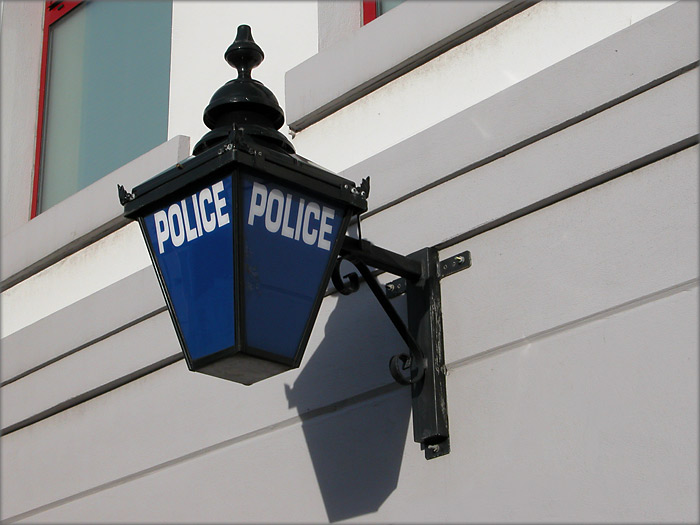 Dog owners are being reminded to keep their pets under control while in public areas.

It follows an appeal for help from police in the south after a dalmatian was attacked last month.

They want to locate the owner of a black and white greyhound and a long-haired cream lurcher which set upon the dog in a field near to the Witches Mill in Castletown.

It happened at around 6pm on March 11th and left the dalmatian with injuries which needed treatment.

After making enquiries police have now asked for help in identifying the dogs' owner who is described as being a man with white hair and a beard who was wearing a boiler suit.

Anyone with information can contact Castletown Police Station on 8222222.