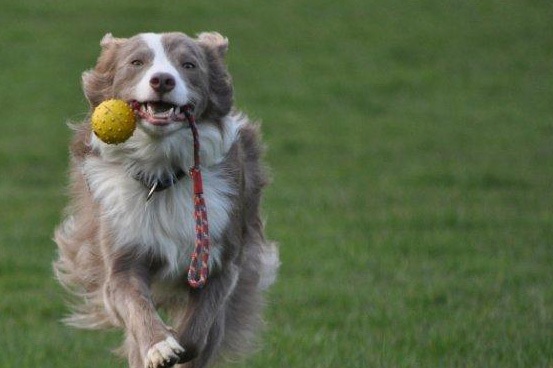 Pet owners are being reminded their dogs still need licensing until new legislation is introduced. 
By-law dogs are required to be licensed and when outside to wear a collar and identification disc bearing the owner's name and address.
The Dogs (Amendment) Bill - which is currently going through the House of Keys - is seeking to abolish licensing and replace it with compulsory microchipping.
Until the legislation has received official consent and a start date has been announced pet owners are still required to have a licence.
They cost £20 with a reduced fee for neutered canines, dogs who are already microchipped or those owned by people aged over 60.
Working, rescue and assistance dogs don't need the licence.