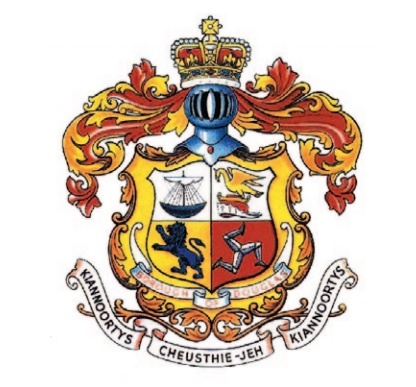 Douglas Council says it's banning dogs from a popular beauty spot - but letting them use more of the capital's beach.
The local authority is consulting about changes to the borough's byelaws, which control where people can walk their pooches.
New rules would see dogs banned from the barbecue area of Douglas Head but dog walkers would be able to take their pets on the beach between the northern end of the prom and Switzerland Road.
You can comment on the plans by emailing enquiries@douglas.gov.im before February 2.