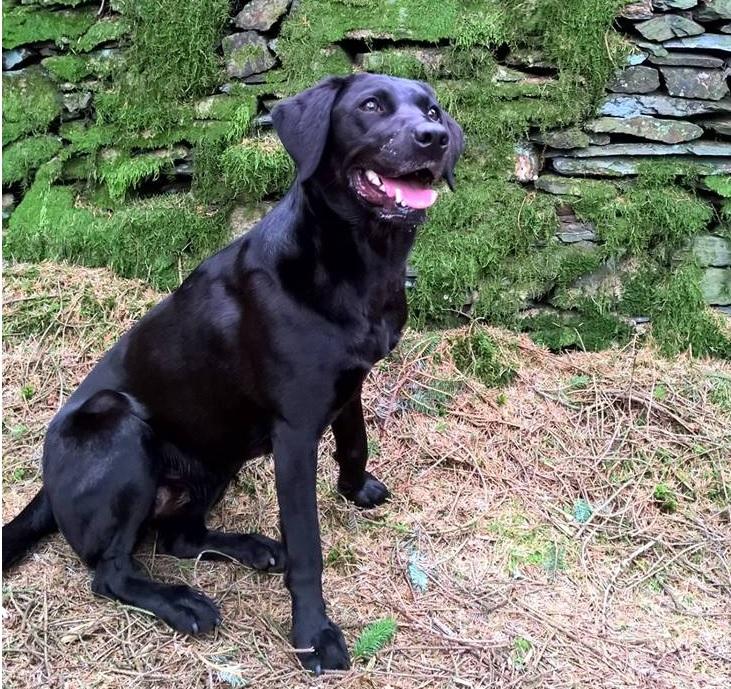 The owners of a dog who went missing earlier this year say they've been "absolutely overwhelmed" by the community spirit on the Isle of Man. 
Despite extensive searches for four year old Labrador Maggie her body was found on a beach in Peel on Tuesday.
News of Maggie's death sparked an outpouring of grief from the public who've left hundreds of messages of condolence on social media.
Her owner Fliss Kniveton took to Facebook to confirm the news saying her family now has to come to terms with the "huge gap" that has been left in their lives.
She's thanked everyone for their help and says she hopes the support the family has received will continue for anyone else who goes through the same heartache of searching for a "lost friend".
She also confirmed the family are planning to make a donation to help buy search equipment to help in the search for any other missing pets on the Isle of Man.