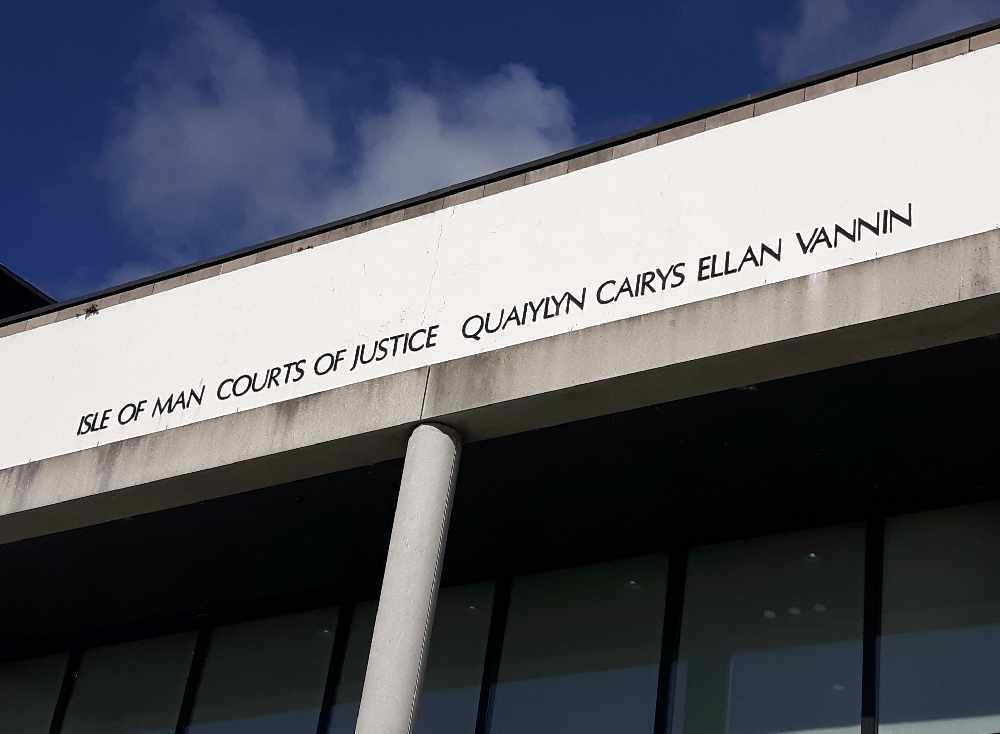 An incident in a plantation where a dog injured a child has been described as an accident.
62 year old Trina Mckay who lives in Ard Reayrt in Laxey appeared at Douglas courthouse before magistrates.
One charge of failing to control her dog was withdrawn by the prosecution after a review of the evidence showed the animal had been on a lead at all times.
Prosecutor Roger Kane said the dog snapped at the child, but there was no question it had been on its lead at the time.
Dropping the case, he added there was no reasonable chance of conviction.