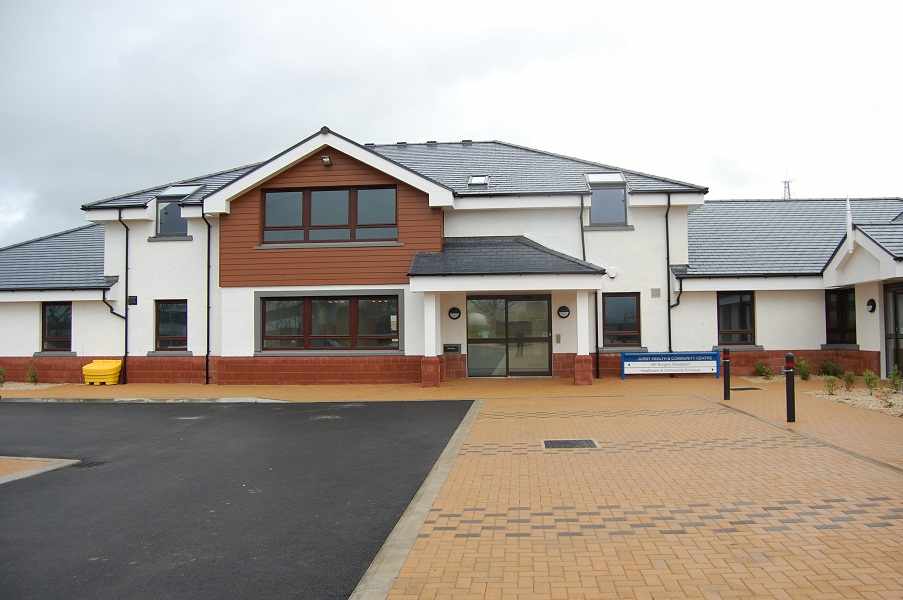 One of the leading figures in Manx healthcare says the new Health and Community in Jurby is a priceless addition to the north.
Dr Graham Wilson is a senior partner of the Ramsey Group Practice, which is providing the new centre with its services.
Speaking to 3FM, Dr Wilson said the community in the north of the Island would see the benefits of the new development instantly and also hinted strongly at future plans for the site (see audio).
The centre in Jurby opens on Monday.