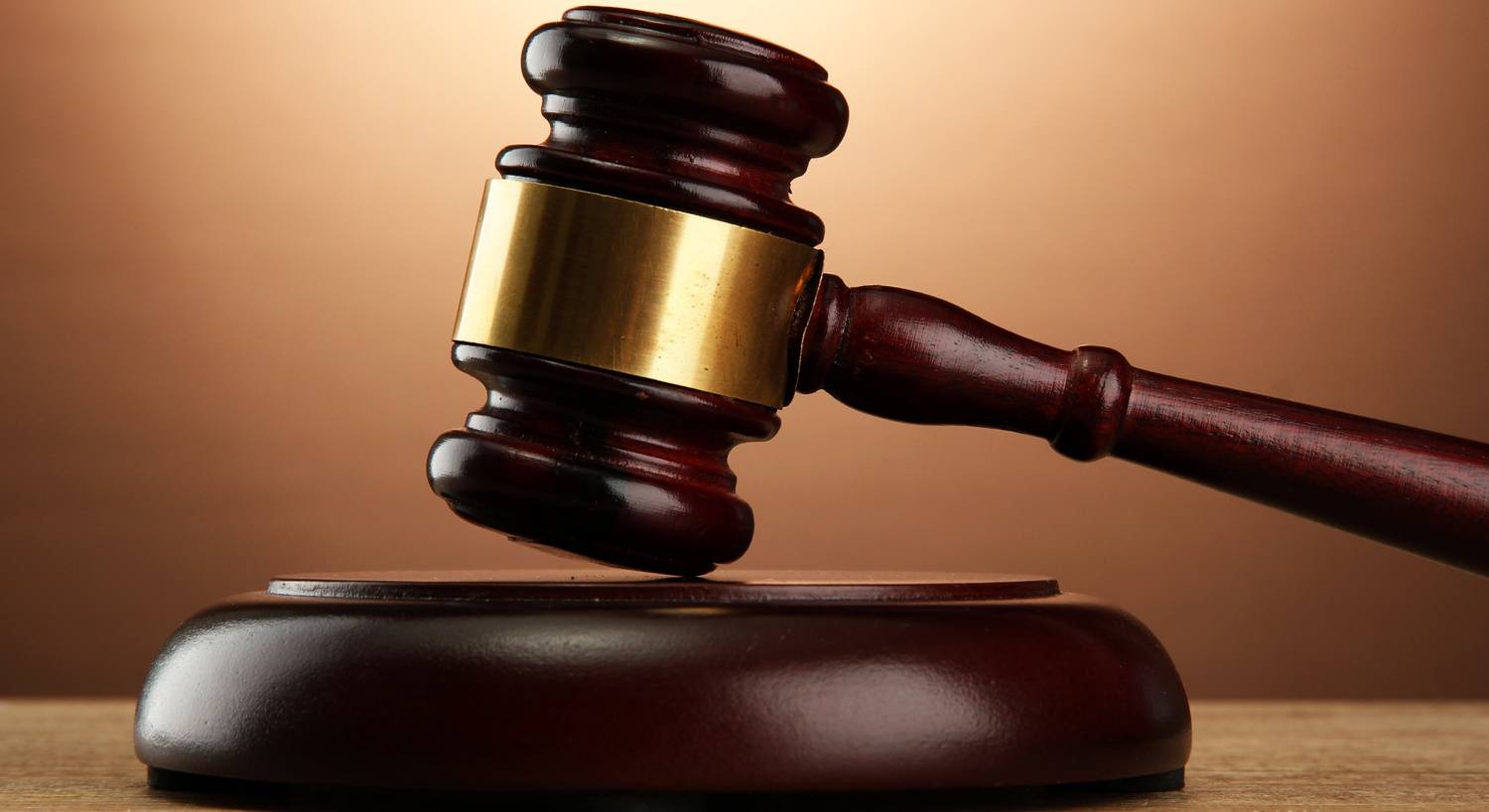 A doctor who killed a biker during last year's TT has been suspended from practicing.
49 year old Philip Windrum of Northern Ireland was attending the festival when he pulled out of a side road, hitting motorcyclist Kevin Baker.
He was convicted of causing death by careless driving at Douglas Courthouse and sentenced to 100 hours community as well as being banned from the roads for a year.
A medical disciplinary panel in the UK has now suspended him for a month, saying the sanction was necessary to maintain public confidence in the medical profession.