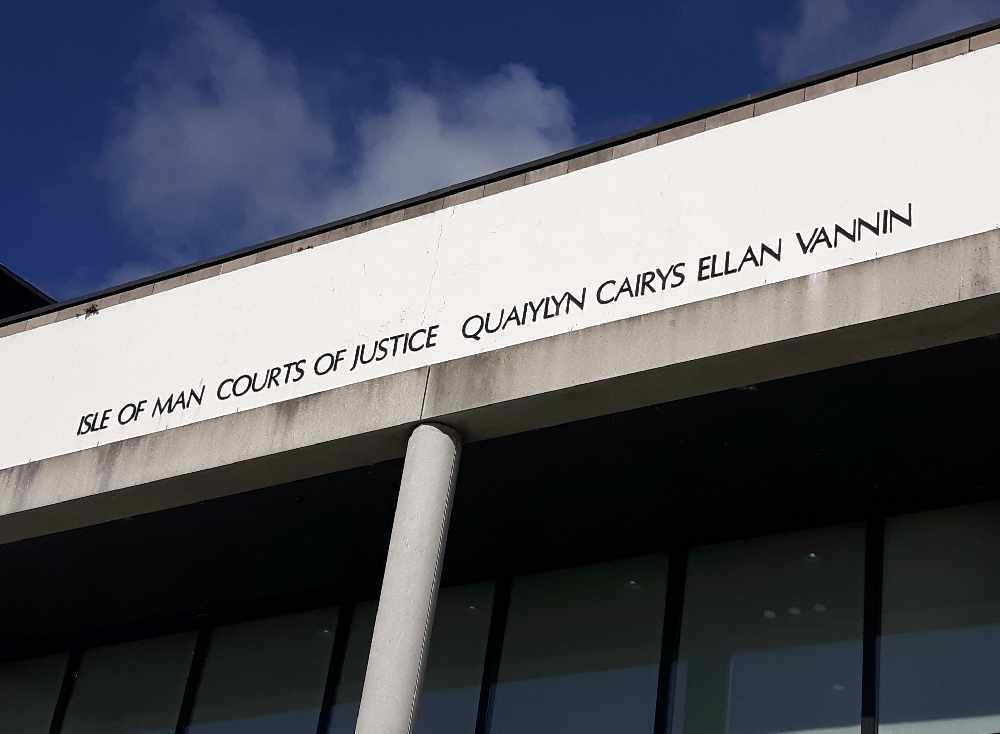 A doctor at Noble's Hospital has been fined after having cannabis sent to himself through the post.
Dr Haroon Rizwan Hamid appeared before magistrates at Douglas Courthouse for sentencing.
The 27 year old of Cronk Ash had previously pleaded guilty to producing cannabis to the Isle of Man and attempting to possess the class B drug.
On September 27 last year, the Post Office alerted police to a suspicious package addressed to Hamid - inside was £85 worth of cannabis.
Magistrates said he'd been truly remorseful and they hoped it would not affect his professional career.
He was fined £1,000 and ordered to pay £125 costs.