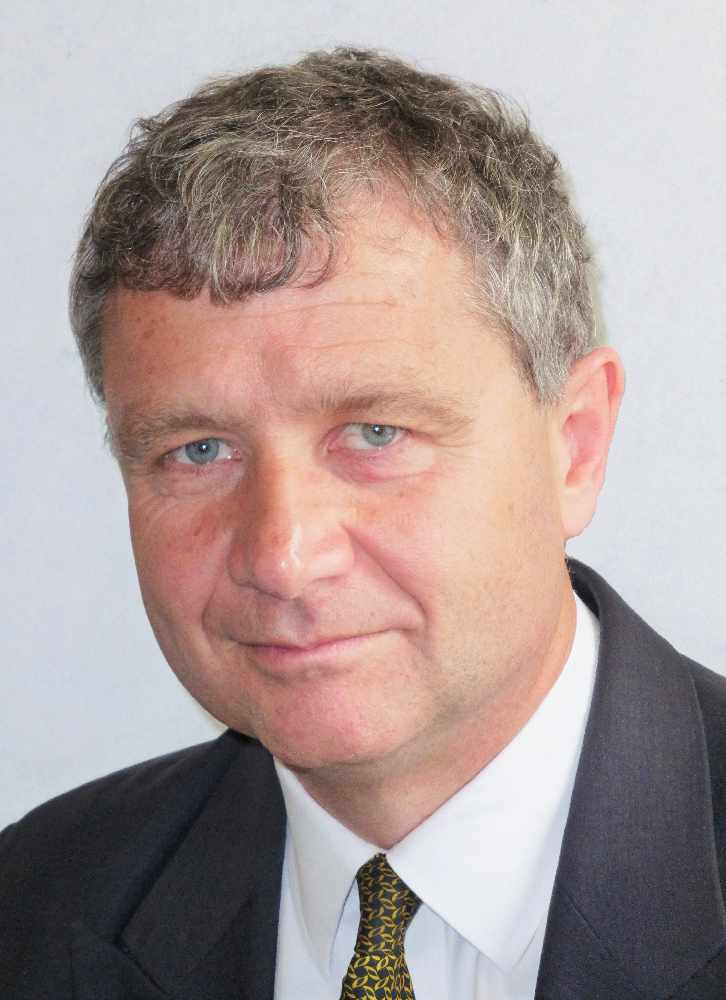 Chris Thomas MHK
A government survey this year will quiz people about whether they trust their elected politicians.
The Social Attitudes Survey will be sent to around 1,000 people in the Island, asking for their views on a range of topics.
Policy and Reform Minister Chris Thomas says the results will be used to help the government set its policies.
He gave us an idea of what will be on the questionnaire: