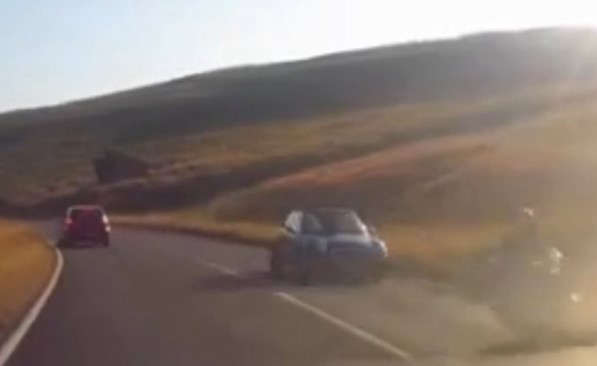 Police are asking for your help to hunt down a driver.
Authorities are looking for the driver of a blue Mini, which was on the Mountain Road on Sunday, July 25 just before 7pm.
Officers took to Twitter to issue a plea to the public to come forward if they have information.
If you're the person behind the wheel, or know them - you're being asked to get in touch with police on 631212.
Were you the driver or do you know the driver of the blue mini in the picture which was on the Mountain Road on Sunday 25th July 21 at 6:55pm? If so, please get in touch with us via 631212. #helpustokeeptheroadssafe pic.twitter.com/s5UhKKrNSH

— Roads Policing Unit (@IOMRPU) July 29, 2021