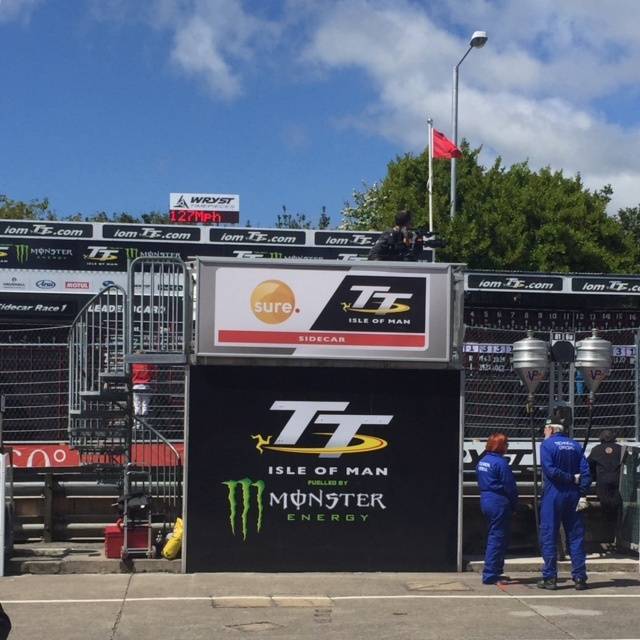 The Birchall Brothers have won the first Sidecar race of TT 2015.
Ben and Tom Birchall, who are from Mansfield, stormed to victory 24 seconds ahead of their nearest competitor.
Taking second place were John Holden and Dan Sayle and claiming the third podium spot were Conrad Harrison and Mike Aylott.
The racers covered just over 113 miles as they lapped the Mountain Course three times.