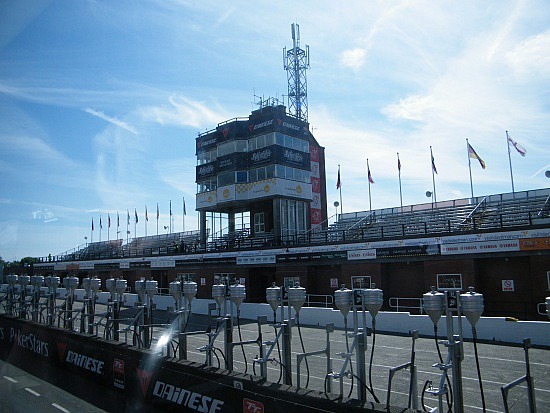 Today's TT racing schedule has been disrupted.
Roads around the course will now stay open until at least 12pm - the next update is due at 11am.
Today's Superbike Race had already been postponed until tomorrow due to forecast strong winds.
The changes have had a knock-on effect on events planned over the next two days - a "paddock walkabout" scheduled for this morning has been moved to tomorrow at 10am.
The Simon Andrews Legacy Lap, which was due to take place tomorrow afternoon, has been brought forward to 10am on Sunday instead.