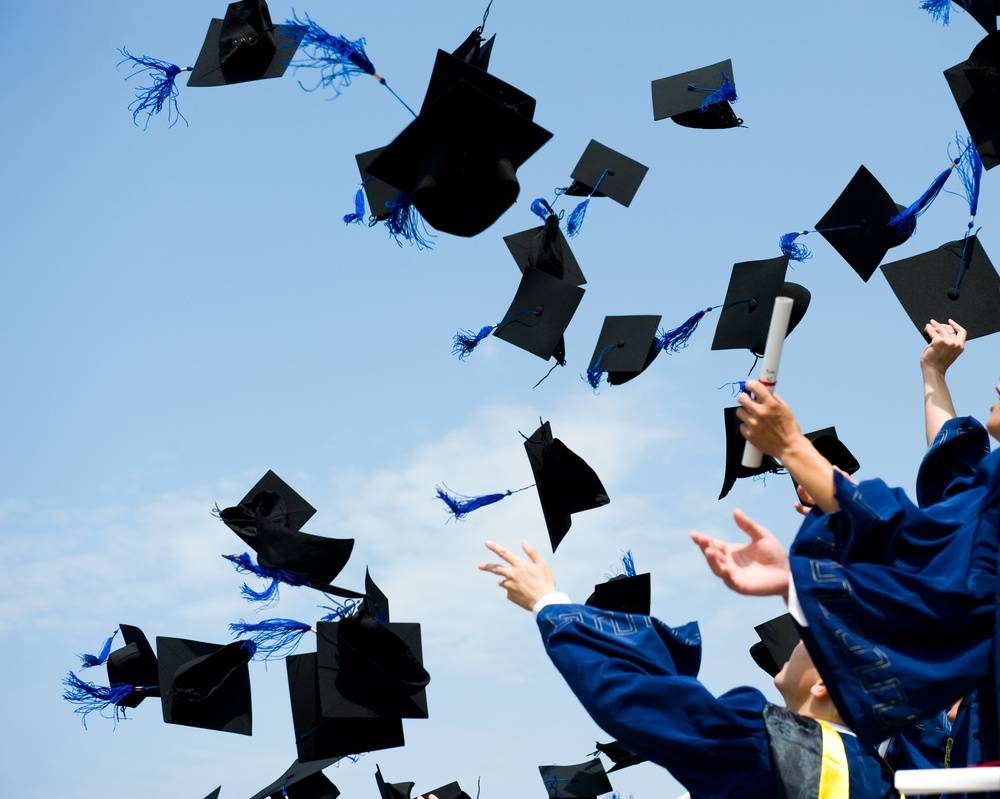 A change to the student awards scheme is set to benefit disabled students pursuing higher education courses.
Tynwald will vote on plans to remove the requirement for students with a disability to need a maintenance grant before applying for an allowance.
It is aimed at ensuring that no one misses out opportunities to work towards a degree.
Head of legal and administrative services John Gill outlined where the extra financial support could be spent: