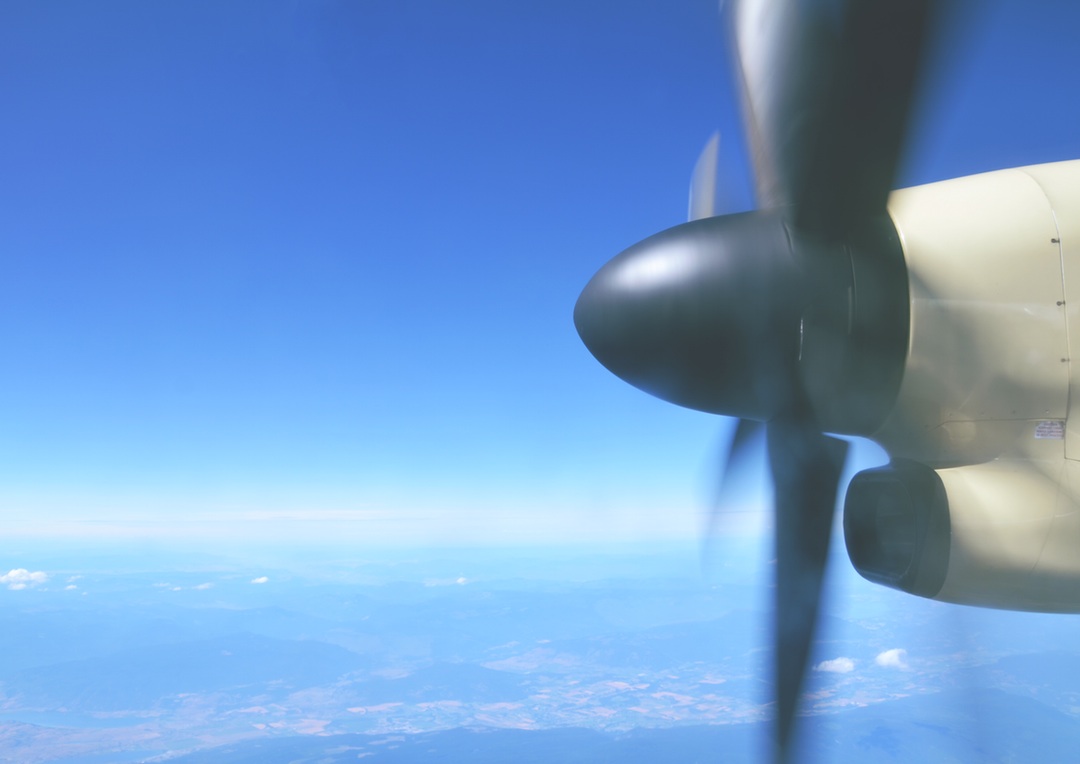 Residents of the Isle of Man will be able to enjoy direct flights to the Canary Islands this winter.
After discussions with the Airport, FlyDirect will operate a series of flights, including over Christmas and New Year, to Tenerife.
Flights will operate every Friday from 22nd December 2023 to 2nd February 2024.
Robert Mackenzie, Managing Director of FlyDirect's parent company, C. I. Travel Group, said "Having seen such huge demand for our summer operations to Majorca and Malaga, we are extremely pleased to be able to offer for the first time a series of direct winter-sun flights to the island of Tenerife. In particular, we are pleased to have been able to include the Christmas and New Year period as these are particularly popular times to take a holiday in the Canary Islands."
Gary Cobb, Airport Director, said: '' On behalf of myself and the hard-working team at the Isle of Man Airport, it is a great pleasure to have FlyDirect offer another direct destination from the Island. We know a direct winter route to Tenerife has been requested by residents, and we are pleased
FlyDirect have listened to this feedback. I am sure this route will be incredibly successful."
Depending upon their success, the number of flights may be extended in the future.
Flights go on sale on Tuesday, 25th April at 10am and customers will be able to book online through www.flydirect.co.uk or over the phone.