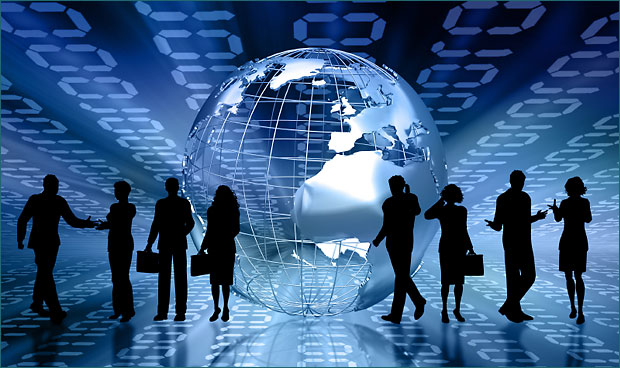 Plans for a new digital strategy for the Island have been published online.
A comprehensive guide has been made public on the government website - and will be considered in the next sitting of Tynwald on June 16th.
Technology Services has been working with the industry and customers to find solutions to increase the use of digital services over the next two to five years.
Director Mark Lewin says it's subject to change as technology advances: