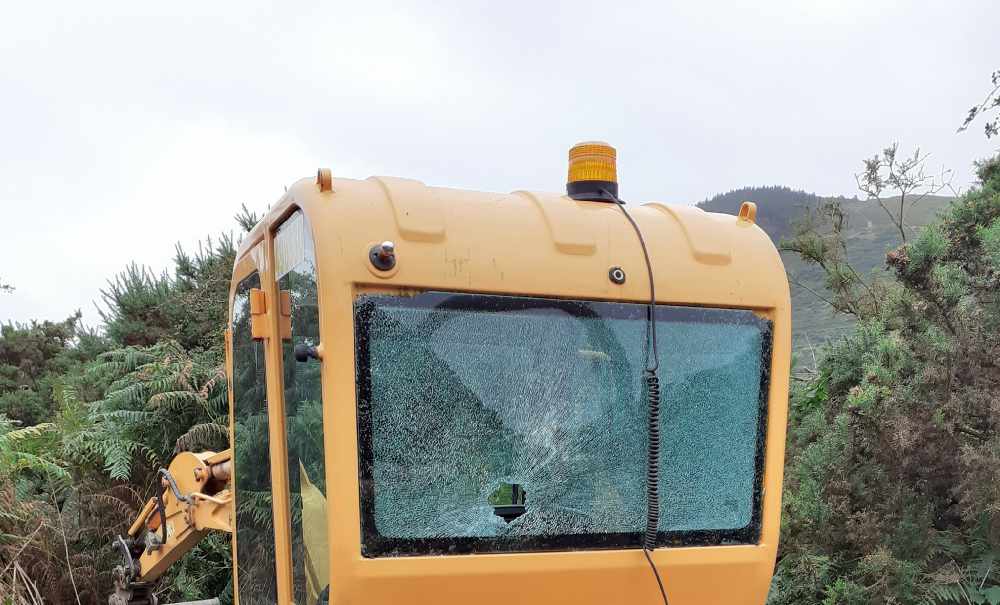 Police are investigating an act of vandalism to work equipment on the Islands heritage trail.
The rear window of a digger located on the stretch between St Johns and Peel has been damaged sometime between 3pm on Saturday, September 14 and 8am on Monday, September 16, according to officers.
The constabulary wants to know if anyone has seen anything or may have details which could assist with its enquiries.
Those who can help are being asked to get in touch on 842 208 or through Crimestoppers anonymously on 0800 555 111.