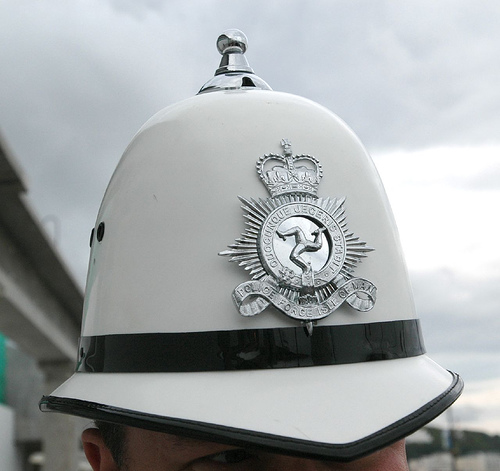 Police are appealing for information after an incident in the east of the Island.
Officers say an unknown person has caused considerable damage to the rear gate of a property on Derby road in Douglas.
The incident happened on Tuesday, January 8 and police say it would have caused a large amount of noise.
If you have any information you're being asked to contact police headquarters.