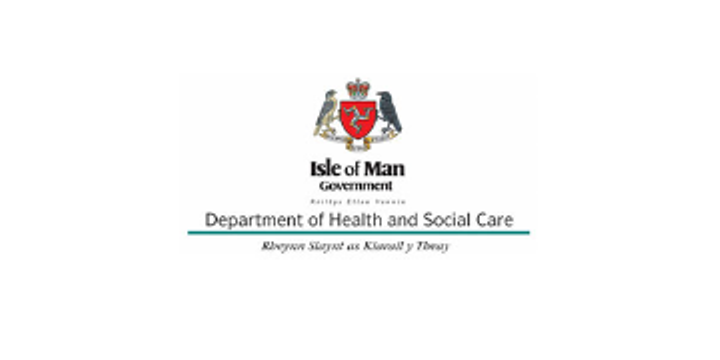 The Department of Health and Social Care says it needs £9.5 million to keep on running until March.
The DHSC says it needs the money to funds its services until March 31, and will ask for the money at the next Tynwald sitting later this month.
The Department claims it's gone over its budget, and says as well as facing difficulties recruiting employees, it's struggling with the cost of agency and bank staff.
The plea comes after a number of cost-cutting measures put in place by the department last year, such as ending its contract with Meals on Wheels.