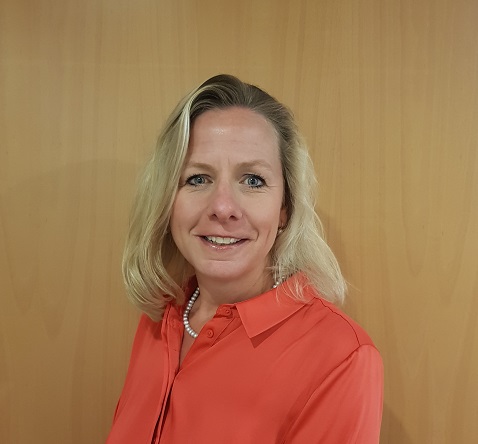 Senior health officials will be quizzed today on the resumption of health services on Island following the Coronavirus pandemic.
The Social Affairs Policy Review Committee will be gathering evidence on the matter this afternoon as well as looking at the provision of mental health services on Manx shores.
Health and Social Care Minister, David Ashford MHK, will be providing evidence along with the department's Interim Chief Executive, Kathryn Magson; Chief Operating Officer, Angela Murray and Acting Head of Mental Health Services, Ross Bailey.
The panel will get the session underway from 4pm at Legislative Buildings in Douglas - members of the public are welcome to attend.