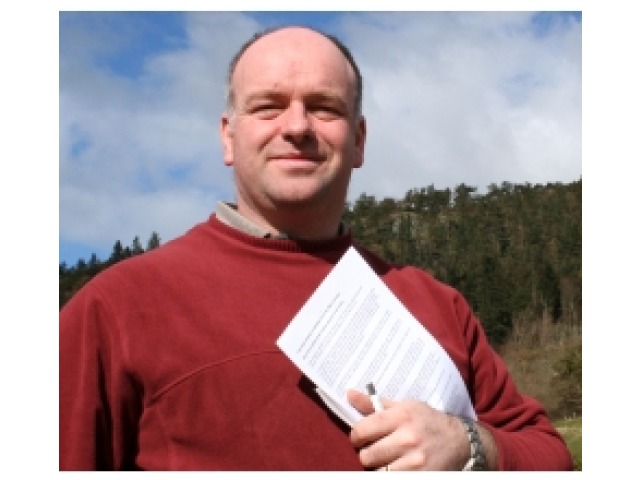 The Minister for Health and Social Care has outlined the budgetary challenges facing his department.
That was Howard Quayle's admission in Tynwald this week.
The DHSC currently works to a budget of approximately £238.6 million.
However, due to projects resulting from recommendations made by the West Midlands Quality Review Service - it will be looking for a significant increase.
Mr Quayle says he will soon present plans for departmental spend: