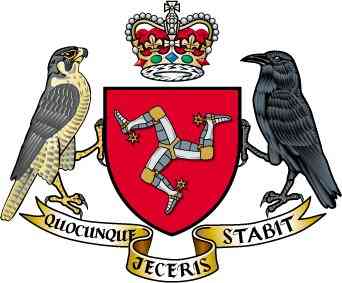 The shortage of EpiPens on the Island is expected to last for several months.
That's according to the Department of Health and Social Care, which is issuing advice on how to manage the situation.
The department says people shouldn't use any more dosages than necessary, and to use an out of date pen, rather than none at all.
Officials say the DHSC's pharmacy team will soon assess the situation and advise GPs when stocks will be available.
A delay in manufacturing the products has hampered supplies and is affecting countries around the globe.