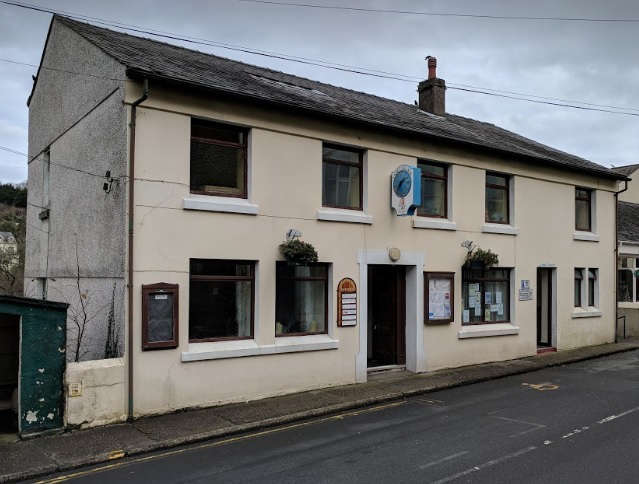 A section of path in Dhoon Glen that was previously closed off is being reviewed by the Department of Environment, Food and Agriculture.
The footpath was shut due to rotting trees and a diverted trail has been made.
Garff Commissioner, Marinda Fargher says DEFA will 'defer' the decision after a review about the glen is carried out.
The local authority also agreed to ask for the results of the review and to request a meeting with the department while they do inspections.