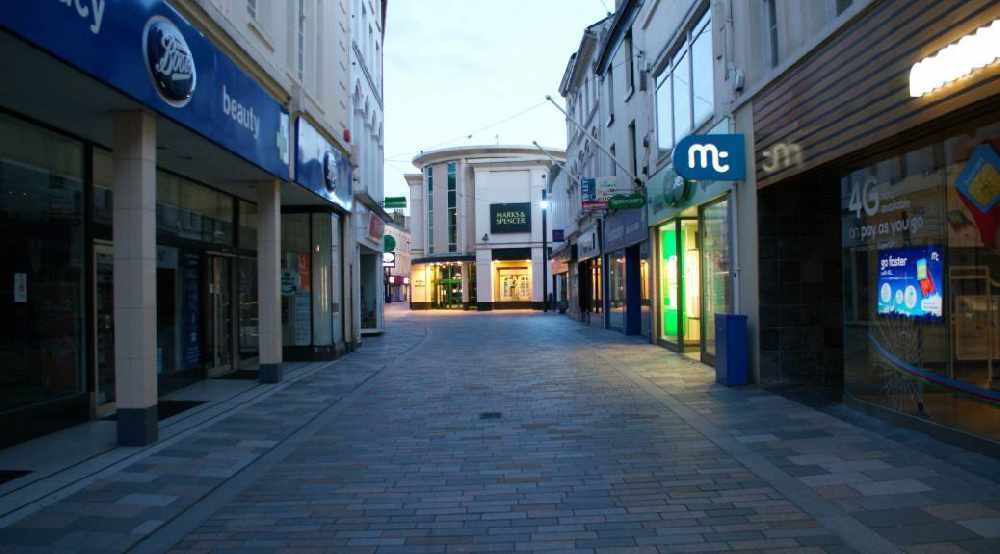 The Department for Enterprise is aware there is 'a need to re-energise town centres.'
That's according to former DFE Minister Dr Alex Allinson, who responded to questions in Tynwald last week.
MHK Jason Moorhouse asked what options have been considered to resolve issues associated with high street shops being empty for more than 12 months.
Dr Allinson added help can be given to new retail, hospitality and leisure businesses through the department's Micro Business Grant Scheme, and the Town and Village Regeneration Scheme supports improvements to the external appearance of businesses.