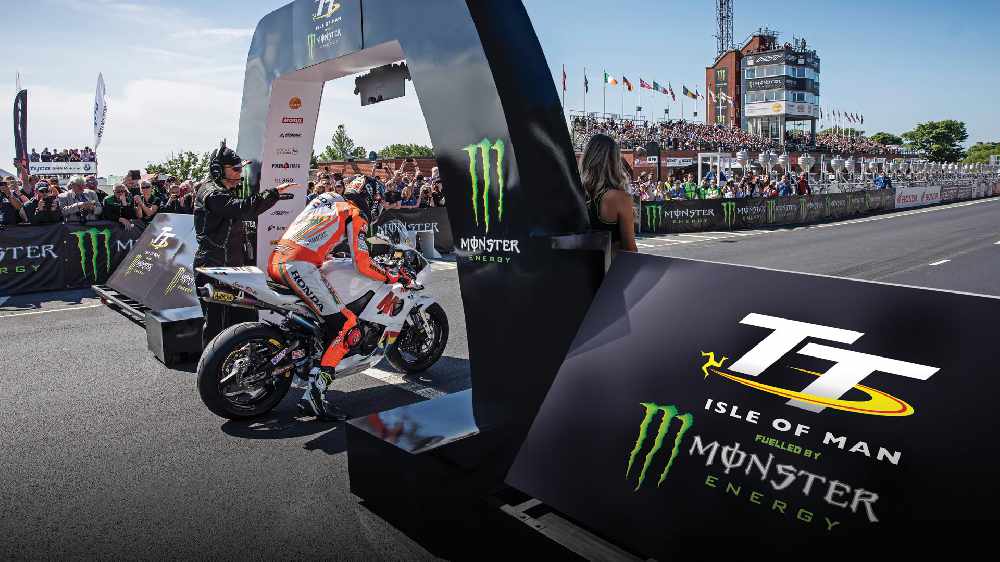 TT officials have released details of plans for the next two race days.
Tomorrow all roads on the mountain course are scheduled to be shut between 10am and 5pm, and after re-opening close once more for the evening schedule between 6pm and 8.50pm.
Meanwhile, on Thursday all the highways on the circuit will be cordoned off by 11.30am and open to traffic again at 4.55pm.
People are reminded the mountain road will shut at earlier times for each session and open around one hour later each time - on Wednesday it will remain shut between both sets of fixtures.
It comes after todays session was cancelled due to poor weather.