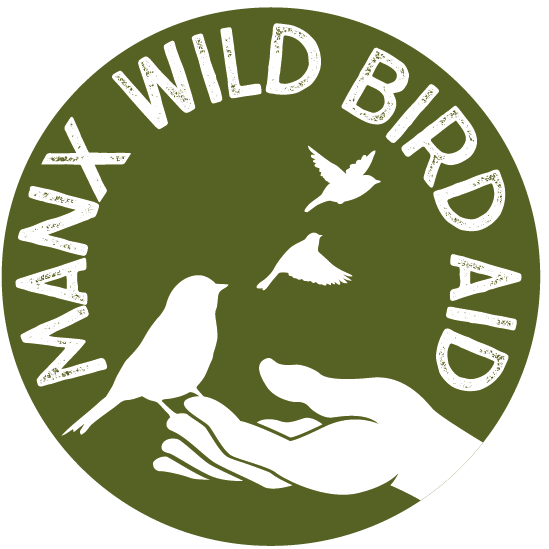 Could the Island adopt designated bird feeding areas?
It comes following Douglas Borough Council recently announcing plans to crack down on those feeding birds in the Island's capital.
The Manx Wild Bird Aid says it fears the ban would result in some birds going hungry - or even starving.
The charity wants the authority to set up designated feeding areas instead, where the public would be allowed to freely feed pigeons and other birds.