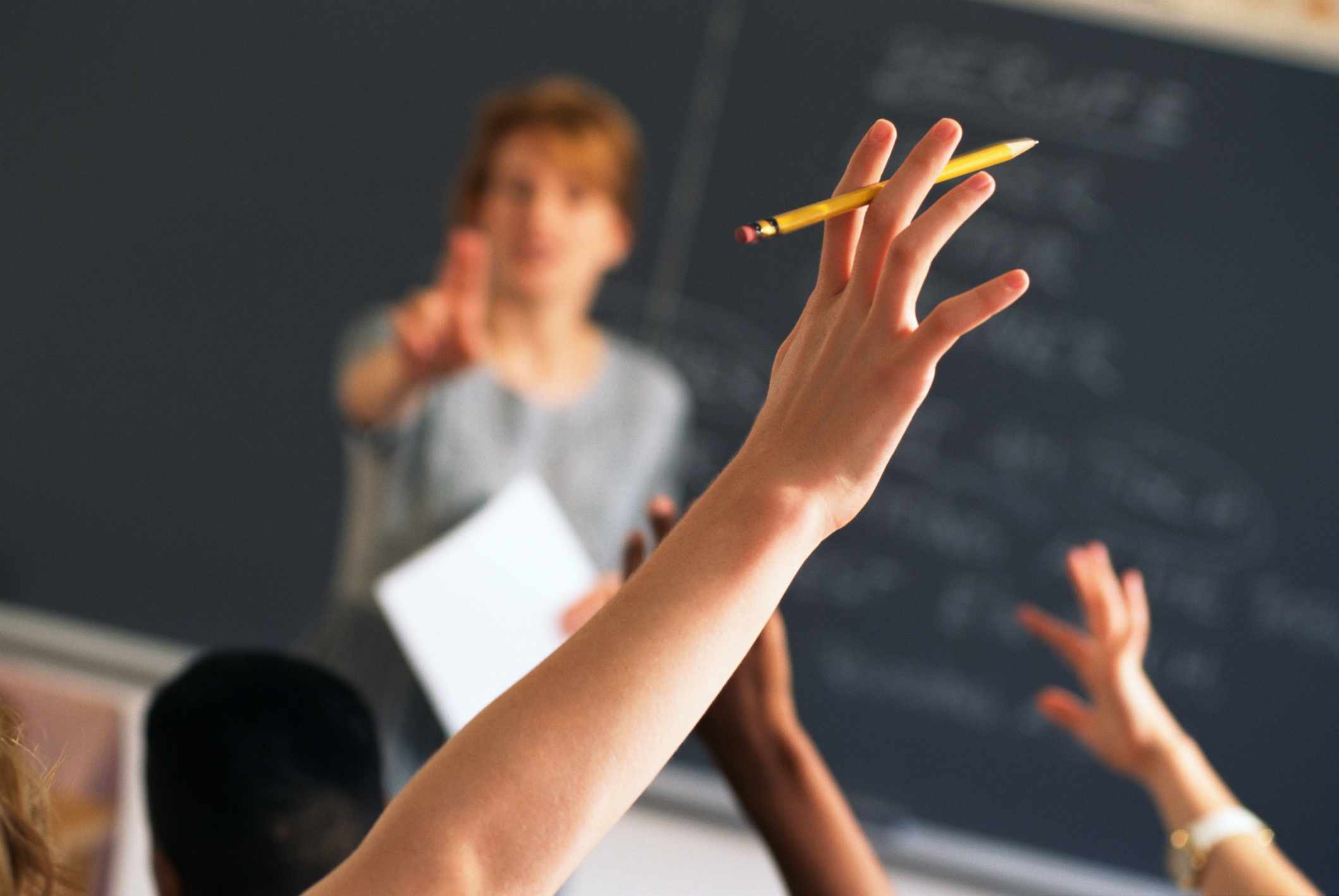 The relationship between Island schools and the Department of Education, Sport & Culture is 'fractured and must be repaired'.
That's according to an independent report published today looking into the effectiveness of the management at the DESC and its relationship with schools across the Isle of Man.
Independent consultants, Beamans, which carried out the report also concluded the gulf between schools and the department has led teachers to increasingly turn to their unions and teachers feeling 'disengaged and demotivated' by lack of consultation on policies.
Chief Minister Howard Quayle MHK ordered a review of the structure and functioning of DESC earlier this year, in direct response to concern about its relationship with teachers
In response, Mr Quayle says: "This report is not an easy read. A situation has developed between the Department and teachers which has damaged morale and threatens the high standard of education on our Island.
"I am committed to heal these divisions and welcome the suggested actions to allow us to move forward together.
"The Council of Ministers has proposed an urgent action plan to start rebuilding trust and confidence in our schools and I will be supporting the Education Minister to achieve these goals."
Beamans has also suggested in its 111-page report that in the long-term a Manx Education Board could be established to manage, co-ordinate and support the delivery of education on Manx shores.
Meanwhile, among the ideas put forward in the document to resolve the issue are 'significantly strengthening' the role of school governors and clear systems for co-operation with teachers over considering and developing policies.