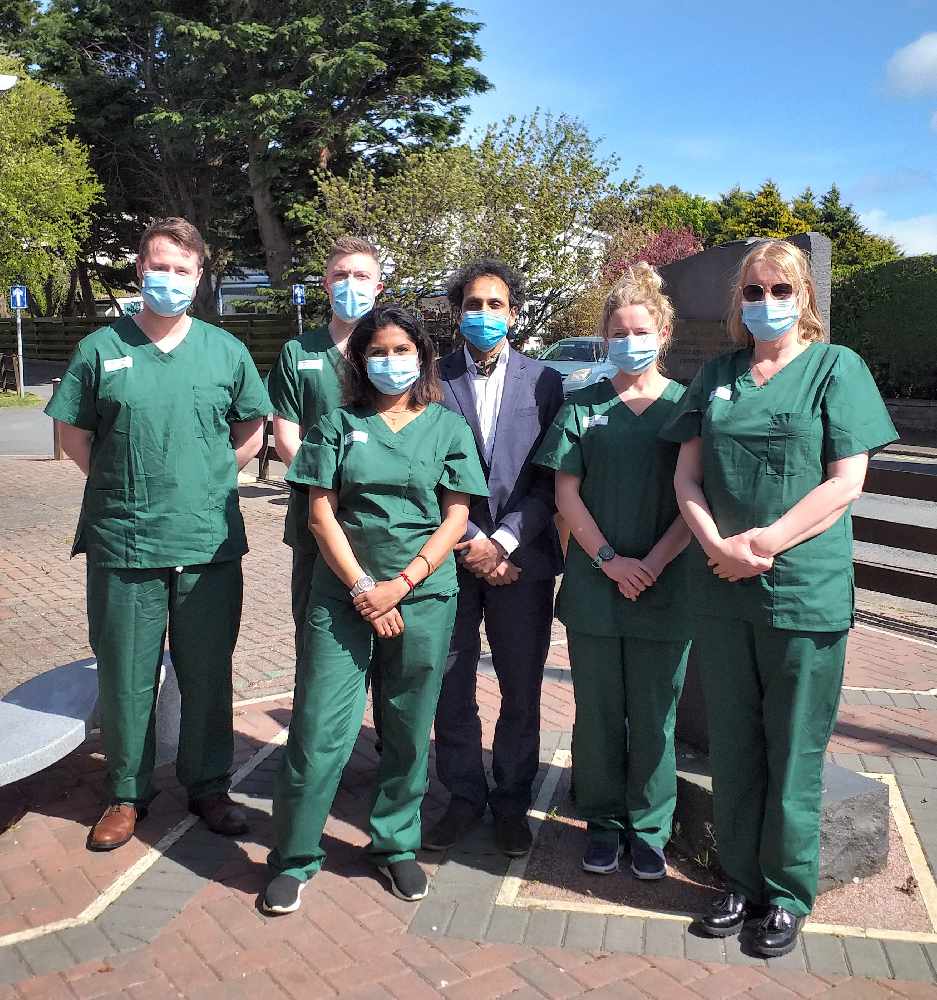 Two trials for providing dermatology and physiotherapy services at GP surgeries on Island will get underway this month.
It's part of a plan drawn up by GP's and Manx Care clinicians to allow patients to see a dedicated specialist on their first appointment rather than being referred first, which aims to offer a faster process for people who need specific treatment.
Consultant Plastic Surgeon and Clinical Director, Professor Partha Vaiude, is leading a programme at the Ramsey Skin Clinic to train five GPs with an extended role in Dermatology so they can provide dermatology consultations at specified GP practices across the North, South, East and West of the Island.
The first of these clinics will launch in Peel later this month run by Dr Helen Teare, a GP colleague who's been working in the skin team for several years.
Meanwhile, a separate initiative will see Advance Practice physiotherapists located within GP surgeries to help people who need treatment for musculoskeletal (MSK) conditions.
Patients will have direct access to these specialists – known as First Contact Practitioners (FCPs) - who will assess their condition and provide specific advice, they will also provide one-off treatment if necessary and if someone needs further attention they'll be referred to the central MSK Physiotherapy service.
Manx Care's Associate Director of Primary Care and Partner at Peel Medical Centre, Dr John Snelling, says: "For a number of years now, patients have had to wait to seek specialist support and treatment for a range of skin conditions which can often be a frustrating and perhaps embarrassing or sometimes uncomfortable experience for them.
Training this cohort of five GPs in the dermatology specialism will lead to faster access to the treatment that patients need.
"We've really listened to existing patients when developing the prototypes which has been a valuable way of learning what's important to them and providing an excellent service that they want to see from us."