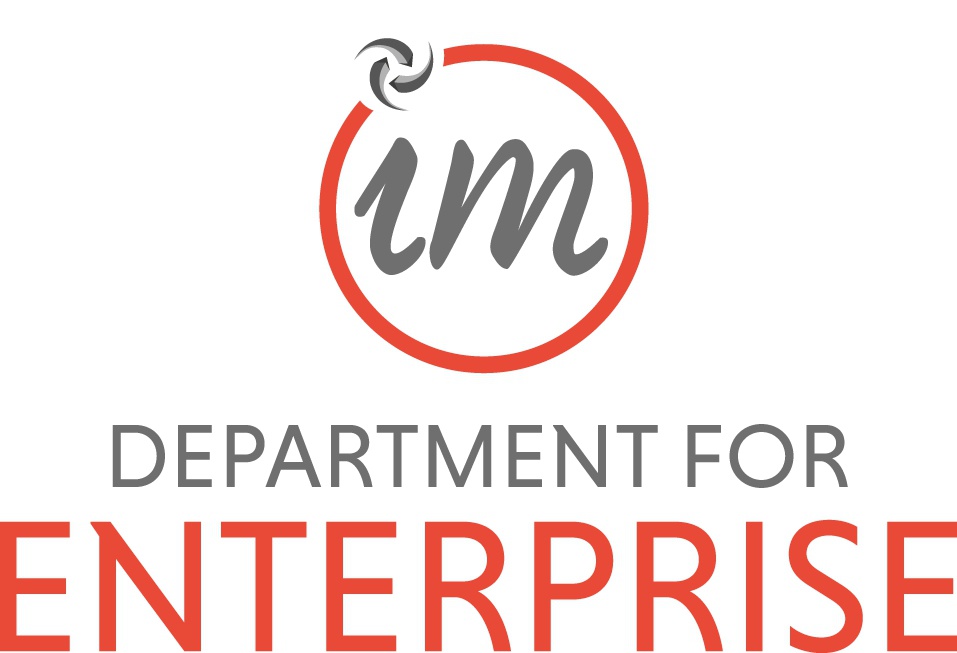 The Deputy Chief Executive of the Department for Enterprise has announced he's leaving the role.
Carl Hawker took to Twitter to announce he'll be leaving the Isle of Man government after 21 years.
He added that he's taking a career break, some family time, and then embarking upon something new that excites and motivates him.
It follows Dr Allinson's move to Treasury, with the Chief Minister currently standing in as Enterprise Minister.
Time to announce that after 21 years I'll be leaving the Isle of Man Government next week. Very grateful to have been able to have made a difference for the community which is my home. Next a career break, some family time and then - something new that excites and motivates me.

— Carl Hawker (@carl_hawker) May 24, 2022