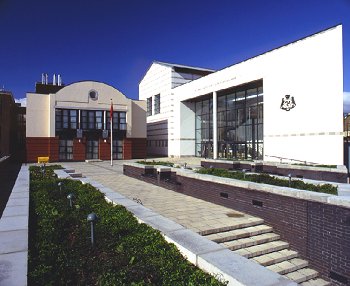 A drink driver who took his father's car and drove whilst over the legal limit because he was "depressed" will be sentenced next month.
At Douglas Courthouse this week 23-year-old Jamie Griffin pleaded guilty to driving with excess alcohol, having no licence and no insurance.
The Peel man was found by police at around 3.30am on June 12th on the Peel to Ramsey Coast Road - he was revving the engine of the VW Golf and was described as "rambling and incoherent".
Griffin was arrested and taken to Police Headquarters where he admitted to drinking from 6pm the previous evening saying he'd consumed 10 pints, a shot of vodka and an alchopop.
His advocate told the court it had been an attempt by Griffin to cause "serious harm" to himself.
Psychiatric and social enquiry reports have been requested before he is sentenced on July 28th.