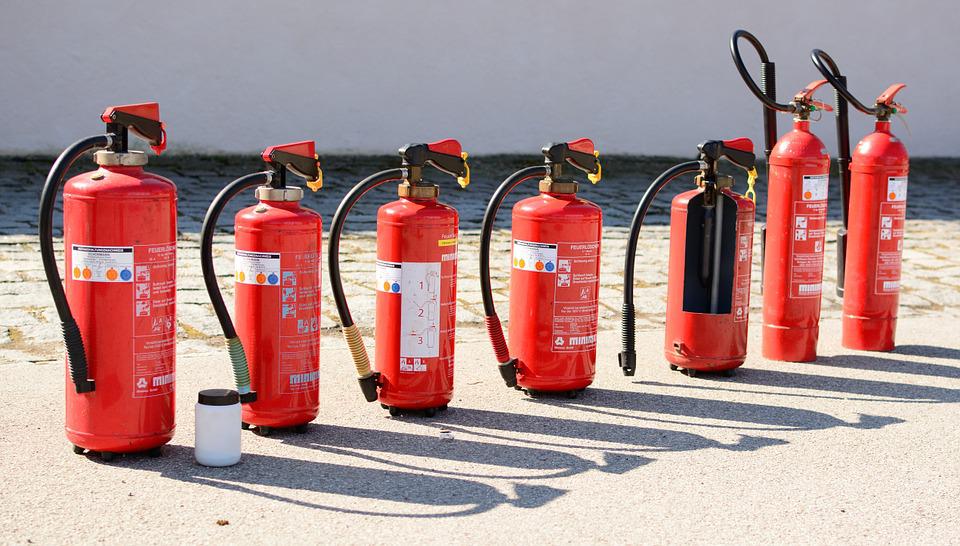 The Department of Infrastructure says it spends more than £40,000 a year on fire equipment.
A freedom of information request asked how much the DOI spends each year on fire extinguishers and blankets.
However, the department said it couldn't find those specific figures.
But it revealed last year it spend £44,000 on fire equipment, including signs, extinguishers and blankets.