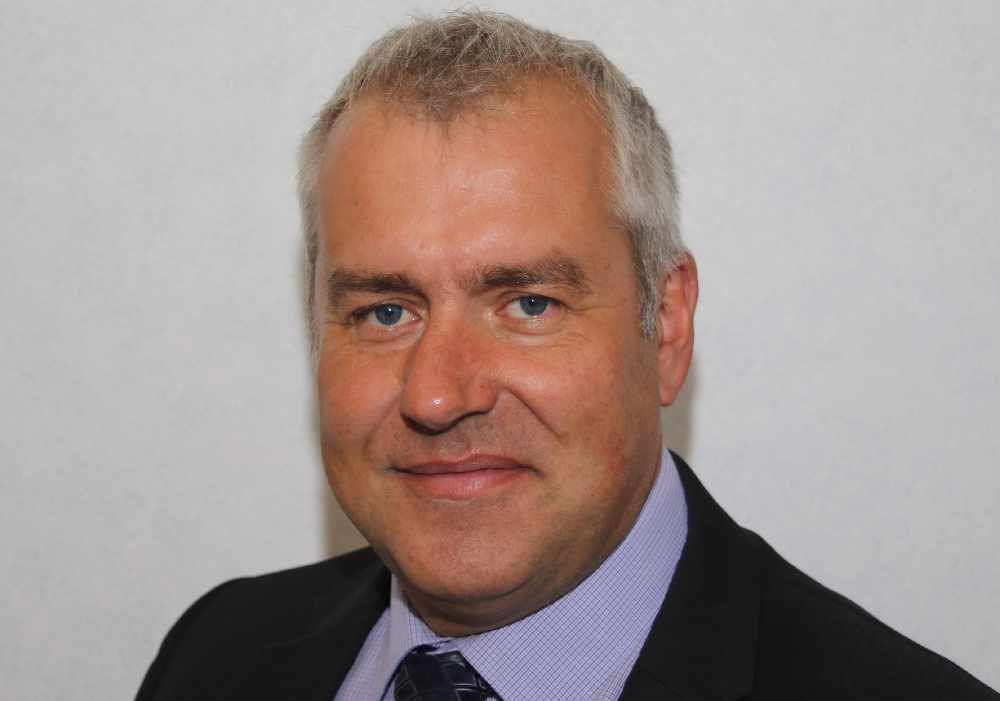 The Department of infrastructure will make an additional £75,000 a year from increasing school bus fares.
The figure was revealed by Infrastructure Minister Ray Harmer in response to a question in the House of Keys earlier this week.
Onchan MHK Rob Callister asked him how much his department will receive, as a result of the 10p increase - which was implemented earlier this month.
In response, he revealed the department expects to generate an increase in the region of £75,000 per year - depending upon the impact of the change on demand.