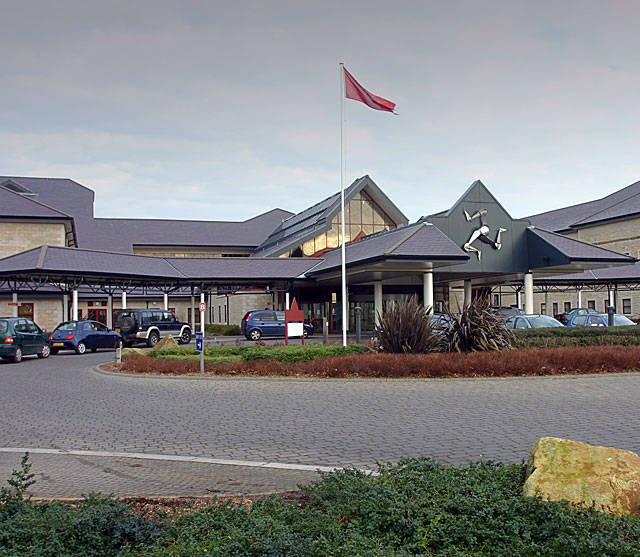 The Department of Health and Social Care says it's still working on pay rises for its staff.
A freedom of information request asked about the awards for different groups of workers.
The department says a 2.2 per cent rise was agreed by Public Service Commission staff for this year, including civil servants and manual workers.
Medical and Dental Staff got a one per cent rise, while negotiations are still underway for others.