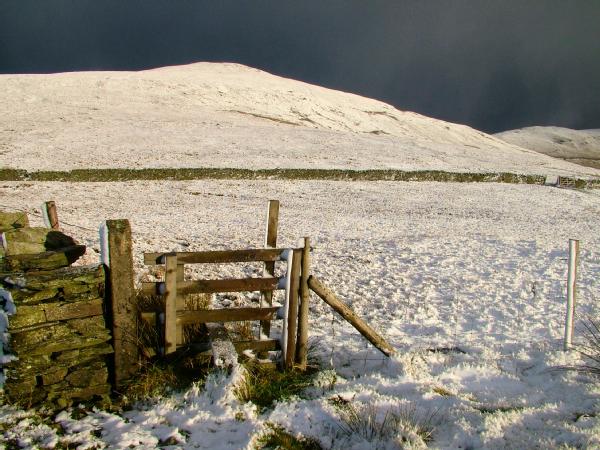 Department of Infrastructure Appeal to Public to Do Their Bit
The Department of Infrastructure are making extra provisions for this winter following on from last year's freezing conditions and heavy snowfall.

In an effort to encourage the public to do their bit a 'preparing for winter' flyer has been published giving tips on how individuals and businesses can prepare for a potential cold snap.

The Department of Infrastructure have said their two depots in Ellerslie and Glen Duff are stocked with 5,000 tonnes of grit, with the response team on standby 24/7.

Members are able to fill their own reserves with grit free of charge from any of the Island's civic amenity sites.