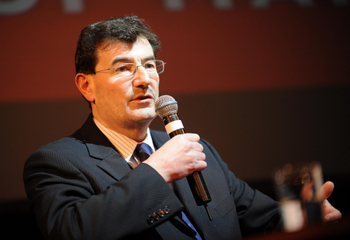 Public\'s Views Sought on New Police Complaints Process
The Department of Home Affairs are asking for the public's views on legislation that will establish a new police complaints process on the Isle of Man.
The issue has been in the limelight following on from the peaceful protest staged at the beginning of the month.
The protest was geared toward raising awareness to the current system, and lack of a Police Ombudsman to supervise investigations into complaints against officers.
It would seem their message hit home as the revised bill is proposing the appointment of an Ombudsman.
Any feedback must be received by December 3rd, any recommendations will then before the House of Keys for approval, a public consultation will then follow.
The current Police Complaints Commissioner is retired local advocate Geoff Karran MBE. More details of his role can be found on the DHA website at www.gov.im/dha/ceo/pcc.xml