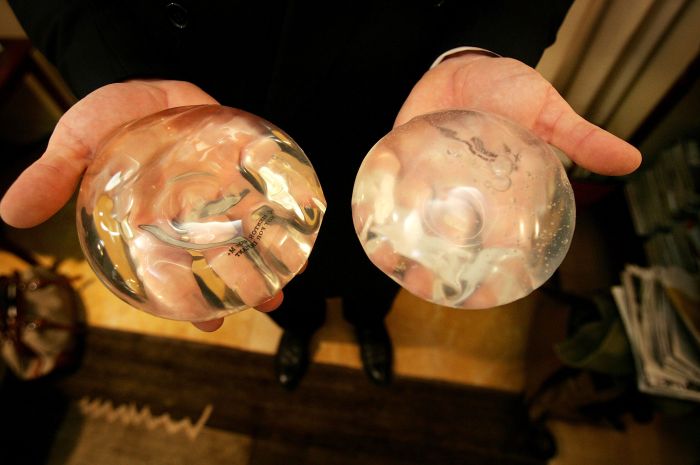 The Department of Health have issued a series of guidelines geared toward helping reassure women who may have received PIP breast implants.
There is currently global concern over that specific type of implant after it was revealed they contain silicone rather than medical-grade fillers, which have been identified as being prone to leakage.
Although the implants are not administered by the Island's UK based NHS providers there have been a number of females who have received them after going private. Here are the important guide lines issued by the Department of Health.
A rupture can be caused if:
· the implant's shell gets weaker over time – most breast implants, of whatever make, need to be removed or replaced after 10 - 15 years
the implant is damaged during the operation
there is a flaw in the implant
the breast is injured
Some of the signs of implant ruptures or leakage include:
lumpiness of the breast
lumpiness or swelling in the areaaround the breast
change in shape of the breast
deflation of the breast
redness
tenderness of the breast
swelling of the breast