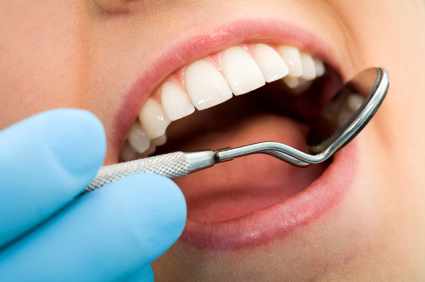 An emergency dental service is now available on Island.
It comes following all dental practices across the Island closing on March 24.
As a result, an emergency service was set up by the Department of Health and Social Care at the Central Community Health Centre (CCHC) in Douglas.
This service offered advice and antibiotics to those with tooth pain - but now will offer emergency treatments such as fillings.
It's being provided by NHS dentists from local practices and the DHSC's Community Dental Service on a rota basis.
Officials have confirmed dentists and staff at the services have been provided with the required PPE.
Appointments must be made in advance by phoning 642785 as there is no drop-in service.
Dental practices, both those with NHS contracts and private practices, are still not permitted to open at this time in line with Departmental guidance.