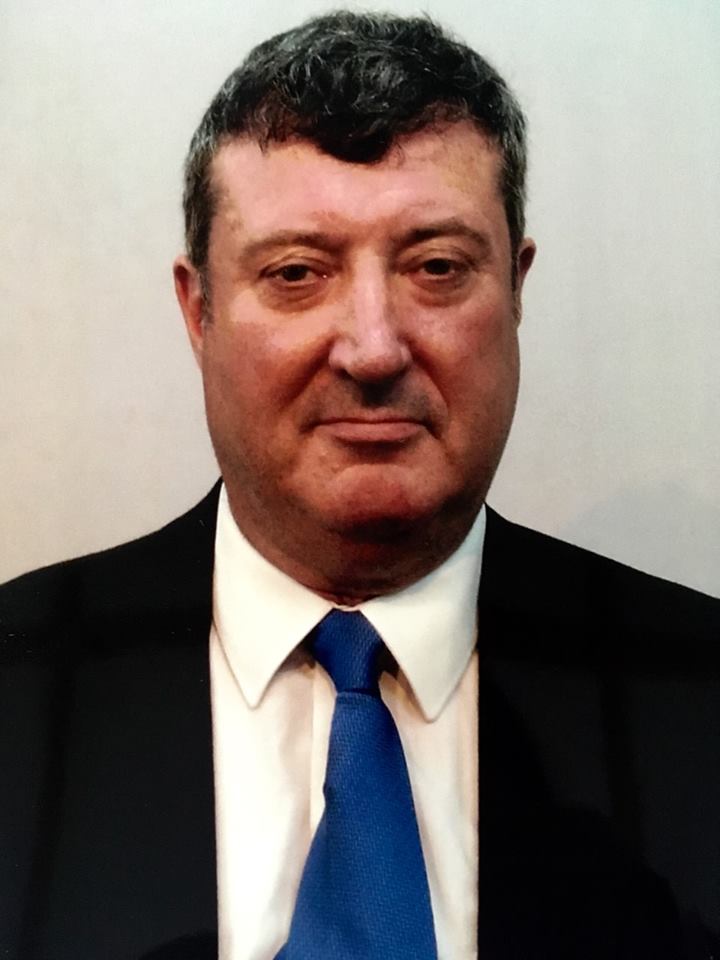 A dentist from Peel has put himself forward for election to the House of Keys for the third time.
Leslie Hanson has declared as an independent candidate for Glenfaba and Peel ahead of September's vote.
He's lived and worked in Peel for the last 30 years - he last stood unsuccessfully for the area in the by-election last year.