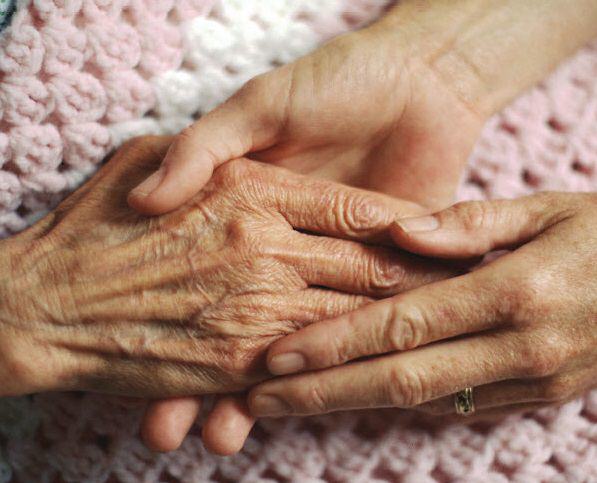 Creating a dedicated 'dementia village' would not be affordable or sustainable.
That's according to health and social care minister, David Ashford, who made the statement in a written response to a Tynwald question on Tuesday.
Mr Ashford said that after studying the idea with provider, Belong Limited, concerns were raised about how feasible the concept would be.
The minister was replying to a question from Douglas South MHK, Kate Beecroft, who had asked what progress had been made in looking into the idea.