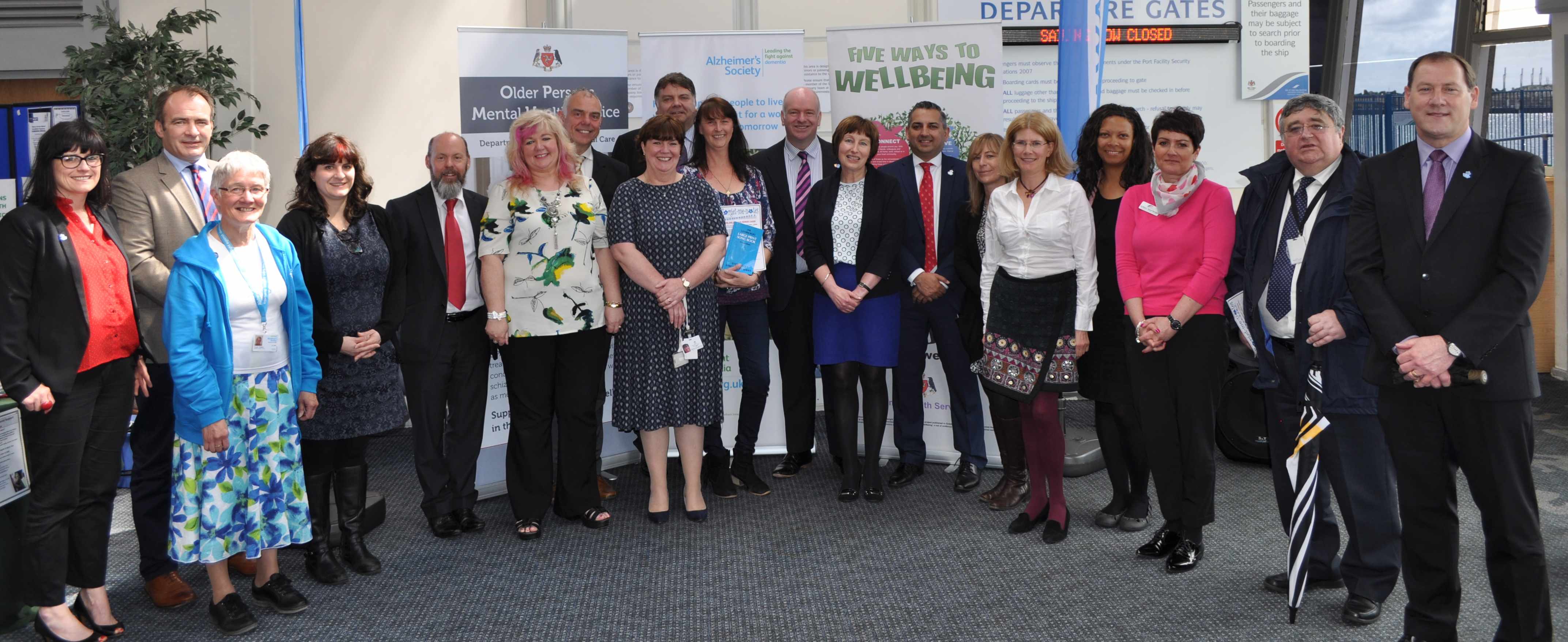 A Dementia Awareness Week campaign is being rolled out across the Island.
It was launched by support charities and the Department of Health and Social Care at the Sea Terminal yesterday.
One man has witnessed his wife, his sister and his brother suffer from Dementia.
Peter tells us it's important that people familiarise themselves with the effects of the illness:
An estimated 1,100 diagnosed sufferers living here with symptoms like memory loss and difficulties with reasoning.
Cases are set to double over the next few years.
George McNamara is from the UK arm of charity the Alzeimer's Society, he says the Island has an opportunity to trail blaze a solution: