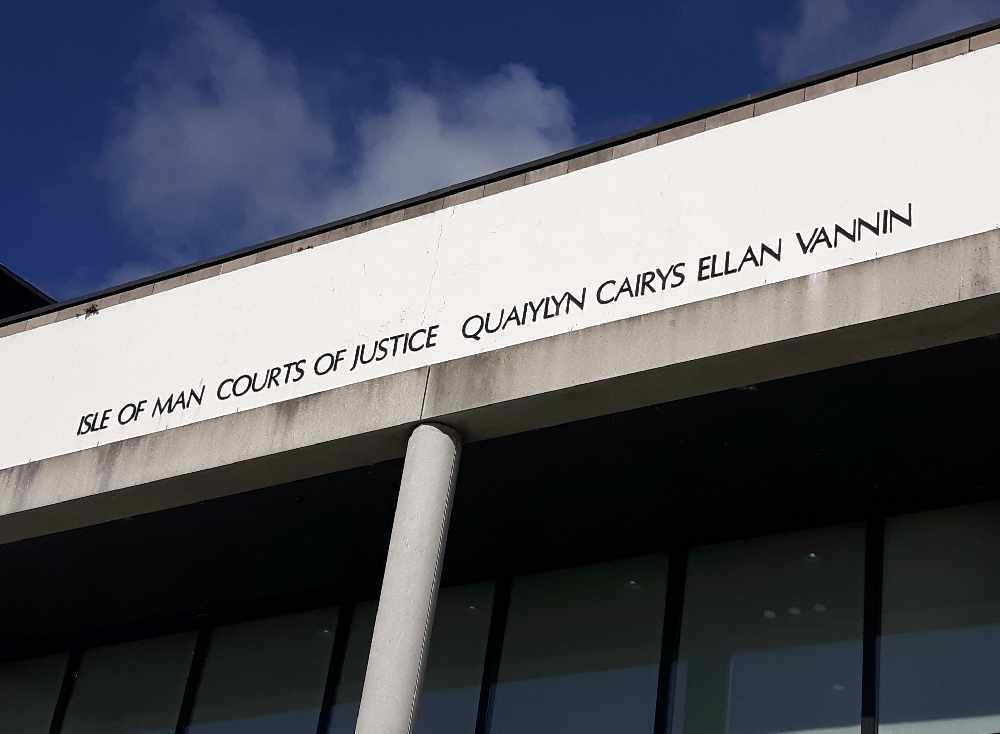 A delivery driver from Union Mills may lose his job after being caught driving with no insurance twice in six weeks.
Darren James O'Hare of Close y Lhergy admitted two charges of driving without insurance, and one each of failing to maintain brake lights and failing to produce his driving licence.
The court heard the 26 year old was stopped by police in January, and then again in a different car in February.
Magistrates fined him a total of £1,000, ordered him to pay £50 costs and banned him from the roads for six months.